Global Missions: Ayinza
We believe Christ Followers have a local and global obligation to care for orphaned children and those in need. Uganda, Africa is where God has focused our initial global reach to care for orphans.
Child Sponsorship
Ayinza is partnered with Buyamba and God Cares Schools to help children from the village of Mpongo (site of the Ayinza project) get a head start on a good education while we await funding for the Ayinza schools in Mpongo.
Mission Trips
Do you have an interest in serving in Uganda, Africa? Our ongoing, short-term mission trips are an amazing opportunity to be the hands and feet of Christ through supporting the establishment of a project that will lead to generational change.
---
The Ayinza Project

Currently we are developing a project in Mpongo, Uganda, Africa for which we have been planning for over a year and a half called "Ayinza". The Ayinza project will impact the community through the construction and ongoing operation of the following programs, to be completed over 4 phases:

Affecting Change in the Local Community
God is using Ayinza to bring the Good News of Christ to this deserving community in need. His plan is to care for the orphan children and to help families stay together and thrive in the programs offered through the ministry. Our mission in Uganda is to raise up the people of Mpongo and surrounding villages through education, health services, social services, vocational training and community outreach.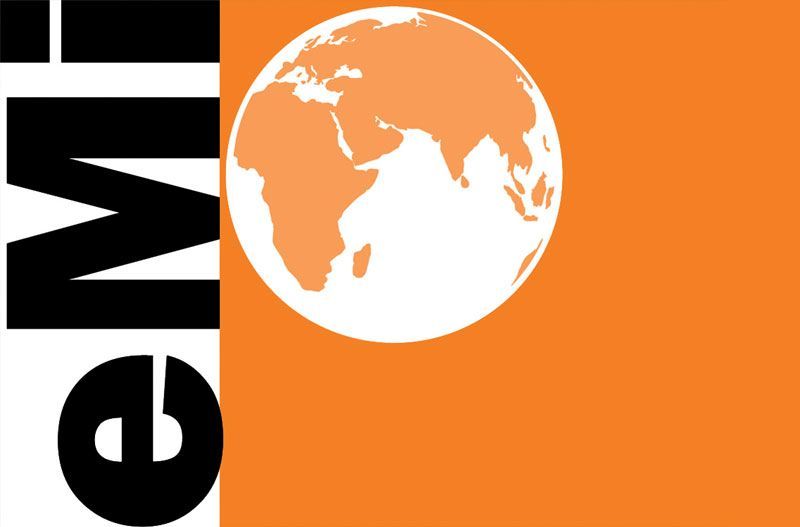 Engineering Ministries International
We are partnering with Engineering Ministries International (eMi) who has already provided a master plan of drawings and estimates for 25+ acres of land that was given to Bridge a Life for the Ayinza Project. eMi is a worldwide Engineering ministry with an operating unit in East Africa www.emiea.org. eMi has facilitated many projects similar to Ayinza. Their reputation for quality Christ centered work is unparalleled!