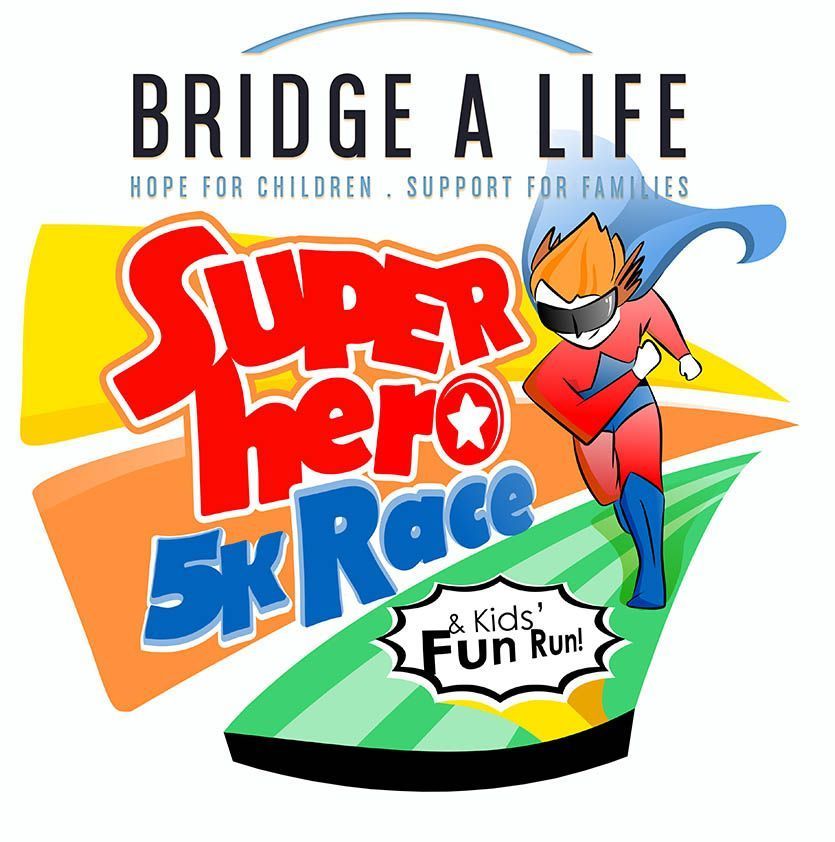 The 7th Annual Superhero 5K and 1 Mile Fun Run will be held on Saturday, February 17, 2018 at Nathan Benderson Park in Sarasota. This is a Foster Care Awareness Event -- Even Superman Needed Foster Parents!
Please join us as we raise awareness about foster care needs in our community. Did you know there are close to 1500 children in foster care in Manatee, Sarasota, and DeSoto counties? There are 100 children coming into care every month in this region. In the recent past, Manatee County has lead the state of Florida in the number of children entering foster care!!
For these reasons, as in year's past, we highly encourage all participants to wear their favorite Superhero outfit to honor the true Superheroes -- kids in foster care and those who care for them! Given the right positive influences in their lives, we believe these kids are resilient enough to push through and achieve incredible things. Superheroes unite to be a voice for the voiceless!!
Download Flyer