Foster, Adoptive, and Relative/Non-Relative Caregiver Families, as well as professionals and anyone working with vulnerable children, join us each month (typically the 2nd Monday) from 6-8pm for a hope-filled, topically-based training from leading child well-being experts. Examples of topics include:
Understanding Trauma
Healthy Attachment
Triggers
And much more
A light dinner is served and children's programming is available. Volunteers are background screened and trauma-informed. The host location changes so please be sure to check Events > Calendar for venue details.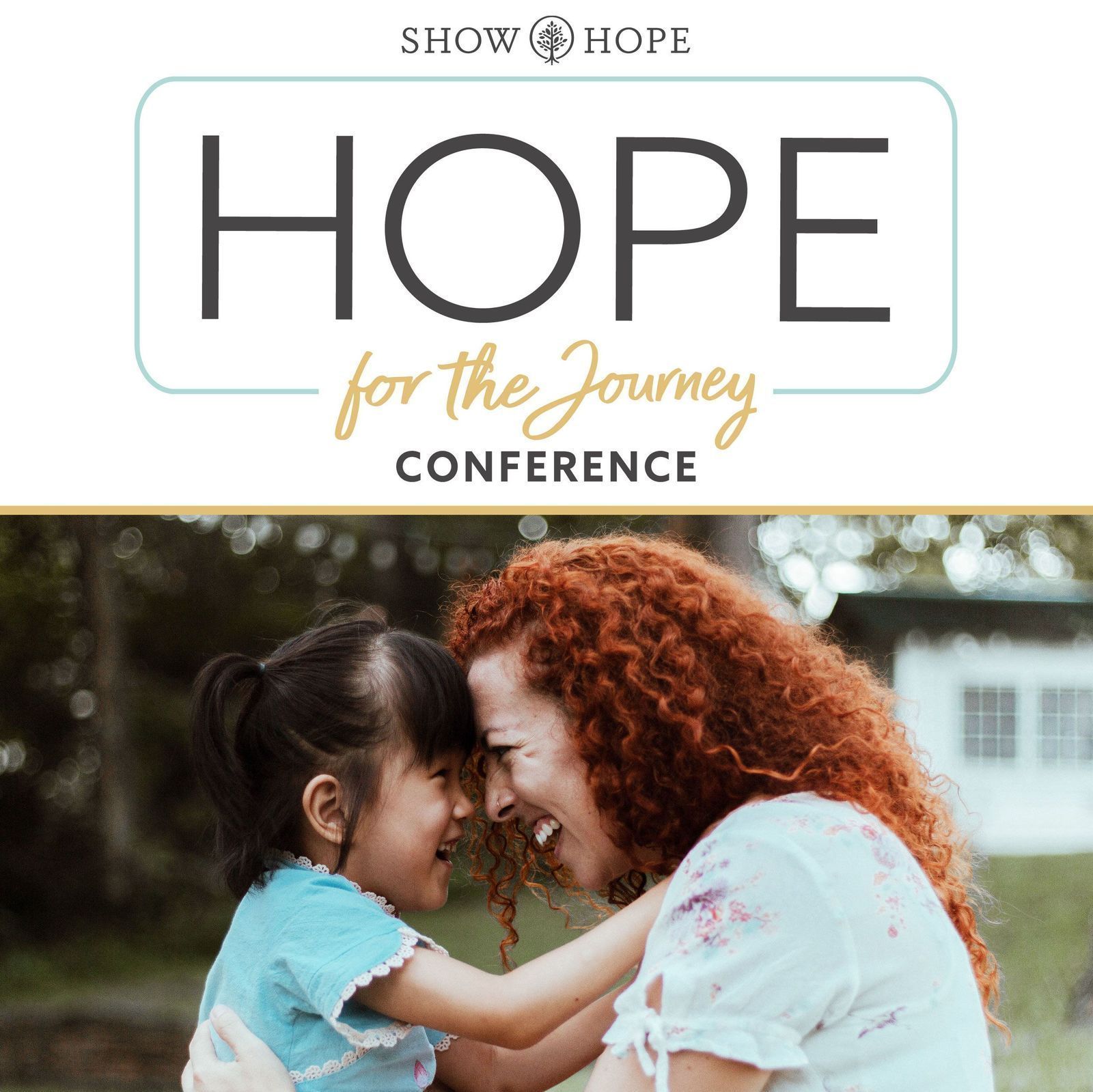 Bridge a Life is pleased to host Hope for the Journey (previously Empowered to Connect), a one day training event offered in-person and via simulcast. Stay tuned for 2024 dates and details.
Interested in serving at an event?
If you are a volunteer interested in serving at a Bridge a Life event, contact us or subscribe to our monthly newsletter which includes all volunteer opportunities.